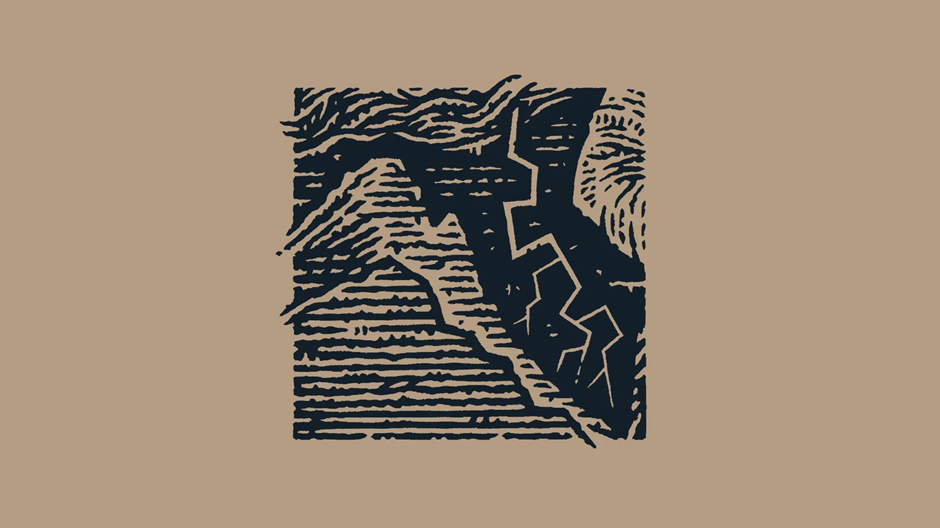 Image: Stephen Crotts
Lea Isaías 9:6-7; Colosenses 1:15-20; y Hebreos 1:1-12
De todas las señales comunes de esta época que precede a la Navidad —luces colgadas en las casas, escenas del pesebre, árboles decorados con adornos— la que espero con más ansias es la música. Las canciones de Adviento y Navidad nos invitan a imaginar los acontecimientos conocidos: la sagrada familia en el pesebre, los ángeles cantando ante los pastores asombrados, los magos viajando hacia la «pequeña ciudad» de Belén. Estos cánticos y villancicos tan queridos preparan nuestro corazón.
Sin embargo, en muchas de nuestras canciones favoritas se entretejen letras que interrumpen aquella familiaridad para declarar una sorprendente realidad teológica: el recién nacido en el pesebre es el Dios Fuerte.
«Hark the Herald Angels Sing» (en español «Se oye un son en alta esfera») y «We Three Kings» nos exhortan a comprender quién es realmente este niño: «Gloria al Verbo encarnado, en humanidad velado». «Ahora en gloria se levanta; Rey y Dios y sacrificio».
«Ven, Jesús muy esperado» expresa esta profunda paradoja con palabras sencillas: «Aunque niño, eres Dios». Esta letra resuena con la verdad revelada en los versículos 6 y 7 de Isaías 9: este niño es el Prometido que reinará eternamente en el trono de David, estableciendo su reino de justicia, rectitud y paz.
Es un misterio insondable en el que el Nuevo Testamento también nos invita a detenernos. El autor de Hebreos proclama que «el Hijo es el resplandor de la gloria de Dios» y el «heredero de todo» (1:2-3). Pablo subraya que «por medio de él fueron creadas todas las cosas en el cielo y en la tierra, visibles e invisibles … que por medio de él forman un todo coherente» (Colosenses 1:16-17). Jesucristo es supremo sobre todas las cosas y en Él habita la plenitud de Dios.
Este es el niño prometido que el pueblo de Dios esperaba y cuyo nacimiento nos preparamos para celebrar. Este es el Señor delante del cual Dios envió un mensajero para prepararle el camino, predicando un mensaje de arrepentimiento. Este es el Salvador que, en su misión de amor y redención, derrotaría el poder del pecado y de la muerte mediante su sacrificio en la cruz y su resurrección victoriosa. Y este es aquel cuyo regreso esperamos con esperanza, confiando en el «Rey de reyes y Señor de señores, al único inmortal, que vive en luz inaccesible» (1 Timoteo 6:15-16).
Esta realidad —que el niño en el pesebre es Dios Fuerte— va mucho más allá de lo que podemos comprender. Y, sin embargo, es verdad. Con asombro y humildad, prestamos atención a la exhortación de «Oh Holy Night» (en español «Santa la noche»): «¡Postrados adoradle!». Con humilde gratitud, le adoramos.
Hoy con amor cantemos reverentes
Alcemos la voz proclamando su poder
¡Dad gloria a Dios! Amén, por siempre amén.
Kelli B. Trujillo es la editora de coordinación de imprenta de Christianity Today.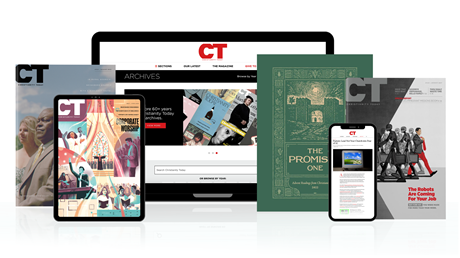 Subscribe to Christianity Today and get access to this article plus 65+ years of archives.
Home delivery of CT magazine
Complete access to articles on ChristianityToday.com
Over 120 years of magazine archives plus full access to all of CT's online archives
Subscribe Now
Cristo, el Señor eterno
Cristo, el Señor eterno