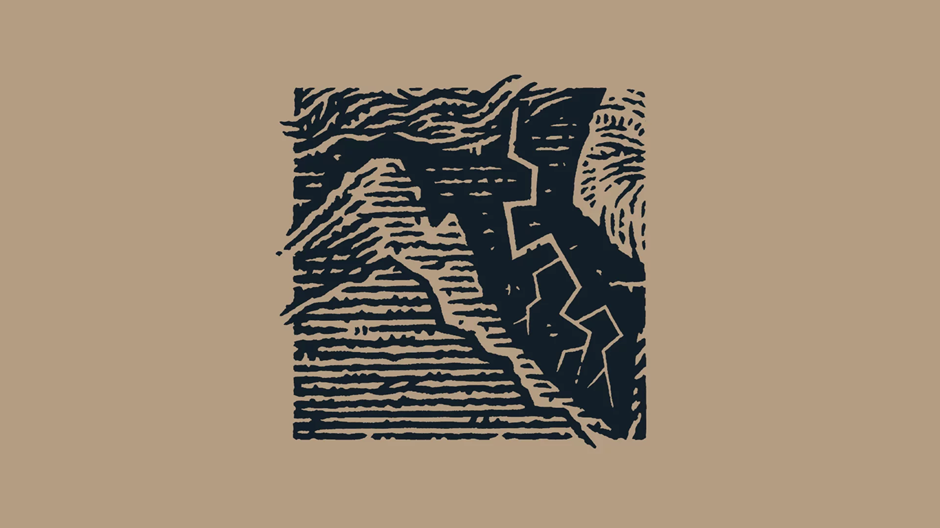 Image: Stephen Crotts
이사야 9:6-7, 골로새서 1:15-20, 히브리서 1:1-12
이번 성탄절에도 집집마다 밝게 켜진 조명, 예수 탄생의 장면이 전시된 모습, 장식된 크리스마스트리 등 여러 풍경을 볼 수 있겠지만 그중에서 제가 가장 기대하는 것은 음악입니다. 대림절과 성탄절의 노래는 익숙한 이야기들을 떠올리게 합니다. 구유와 거룩한 가족, 경외하는 목자들과 노래하는 천사, 베들레헴의 작은 마을을 향해 가는 동방박사들. 아름다운 찬송가와 캐롤은 우리의 마음을 따뜻하게 합니다.
그러나 우리가 좋아하는 찬송가 가사에는 익숙함을 넘어선 놀라운 신학적 내용이 담겨 있습니다. 바로 구유에 누인 갓난아기가 바로 전능하신 하나님이라는 사실입니다.
찬송가 '천사 찬송하기를' '동방 박사들'을 통해 우리는 아기가 진정 누구인지 이해합니다. "세상 모든 사람들 영원하신 주님께" "영광을 돌리며 높이 찬양하여라."
"오랫동안 기다리던 예수여"는 이 심오한 역설을 단순한 말로 표현합니다. "아기의 모습으로 태어났지만 왕 되신 주." 이 가사는 이사야서 9장 6-7절의 말씀과 일치합니다. 이 아기는 다윗의 왕좌에서 영원히 통치하실 것이며, 공의, 의 그리고 평화의 왕국을 건설할 약속된 자입니다.
이는 또한 우리에게 신약성경을 묵상하도록 초대하는 측량할 수 없는 신비입니다. 히브리서의 저자는 "그는 하나님의 영광의 광채"이며 "만물의 상속자"(1:2-3)라고 선언합니다. 바울은 "만물이 그분 안에서 창조되었습니다. 하늘에 있는 것들과 땅에 있는 것들, 보이는 것들과 보이지 않는 것들...만물은 그분 안에서 존속합니다"(골로새서 1:16-17). 예수 그리스도는 만물 위에 계시며 하나님의 충만이 그 안에 거하십니다.
하나님의 백성이 기다리던 약속된 아기이며 우리는 그의 탄생을 축하할 준비를 하고 있습니다. 그는 하나님이 사자를 보내어 길을 예비하게 하시고 회개의 소식을 전하게 하신 여호와입니다. 그는 사랑과 구속의 사명으로 십자가의 희생과 승리의 부활을 통해 죄와 사망의 권세를 물리칠 구세주입니다. 그리고 정한 때에 나타나심을 보여 주시길 우리가 기다리는 "만왕의 왕이시요, 만주의 주이시며, 오직 그분만이 가까이 할 수 없는 빛 속에 계시는" 바로 그분입니다 (디모데전서 6:15-16).
구유에 누인 아기가 전능하신 하나님이라는 이 상황은 우리가 상식적으로 이해할 수 있는 범위를 훨씬 뛰어넘습니다. 하지만 이것은 사실입니다. 우리는 경외심과 겸손함으로 "오 거룩한 밤"에 "무릎을 꿇고" 겸손한 감사의 마음으로 그분을 경배합니다.
모두 그의 거룩한 이름을 찬양하라!
그리스도는 주이시라! 오 그의 이름을 영원히 찬양하라!
그의 능력과 영광이 영원히 선포될지어다!
그의 능력과 영광이 영원히 선포될지어다!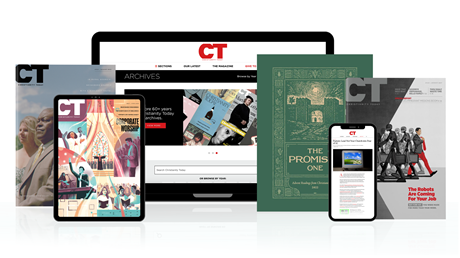 Subscribe to Christianity Today and get access to this article plus 65+ years of archives.
Home delivery of CT magazine
Complete access to articles on ChristianityToday.com
Over 120 years of magazine archives plus full access to all of CT's online archives
Subscribe Now
그리스도, 영존하시는 주
그리스도, 영존하시는 주