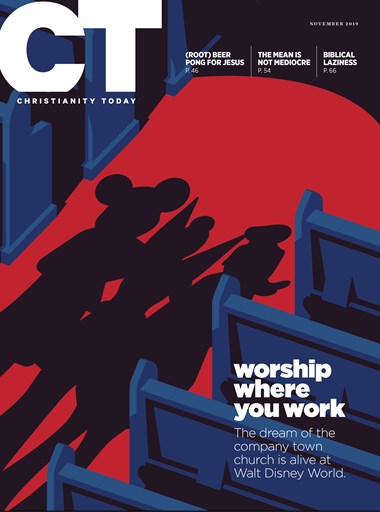 Read CT anywhere you go.
Subscribers have full access to CT's digital archives, including special issues. Download a PDF of this issue, or browse individual articles below.
About This Issue
Can a niche church—built around a single neighborhood, hobby, or demographic—be too niche? This issue's cover story explores the challenges of launching hyper-focused congregations in one of the hardest-to-reach communities in America: Disney World.