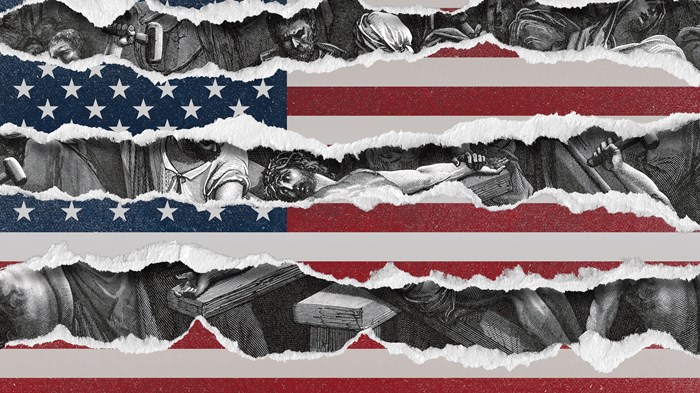 Image: Illustration by Rick Szuecs / Source images: Wikimedia Commons / Envato
As pastors immersed in Western culture, it's difficult to disentangle our view of Jesus from the Americanized identity we value—an identity measured mostly in terms of what looks good, feels good, and does good. The question arises: What does it mean for us to be cross-centered and follow the crucified Jesus in our context? What are the distinctions between the world's discipleship and Jesus' discipleship?
Four vices of worldly discipleship are deeply ingrained in the church. Just as Jesus taught the Twelve, we too must reject these four things categorically, not only because they are illusory and temporary, but because they damage us and the people we lead.
The temptation of popularity
Who doesn't want to be popular? The problem is that our desire for popularity leads us to do and say things solely to impress other people. Jesus publicly called out the Pharisees and teachers of the law, saying, "Everything they do is done for people to see" (Matt. ...
1