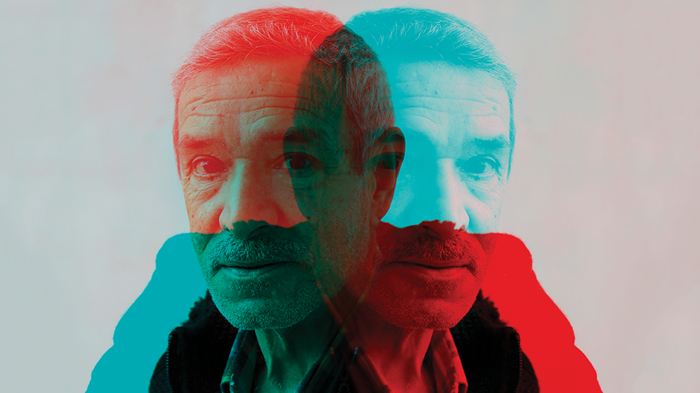 Image: Tolgart / Getty
Pastors can be godly and dysfunctional at the same time. They can be holy and not whole. They can be biblically faithful and psychologically broken. They can be prayer warriors and control freaks, spiritually mature and emotionally repressed. They can sincerely love Jesus yet be addicted to food or porn or pain meds. I know this to be true from experience.
For many years as a pastor, I was godly and dysfunctional at the same time. If you had come to live with me for a week in January 2015, slept on my couch, shadowed me through my day, you would have come away thinking, He's a godly guy. He loves Jesus. He loves the Bible. He loves the church . He cares about his wife and children and making a difference in the world for Jesus. But you would have also seen that I was dysfunctional.
In 2015 I was granted a three-month sabbatical. Here's what I had planned: I was going to finish writing one book, start writing another book, read through Calvin's Institutes of the Christian ...
1