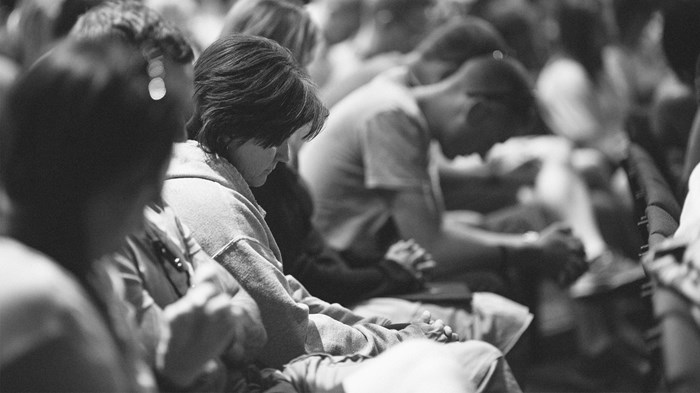 In a 2017 study, researchers identified the cities with the most noise pollution. At the top of the list were Delhi, Cairo, and Beijing, and not far behind were Los Angeles, Chicago, and Houston. The study concluded that people who lived in these cities were more likely to experience depression, heart disease, cognitive impairment, anxiety, and stress, among other health risks.
At a domestic level, our cars, phones, and smart speakers perpetually generate a racket of sound, and even washing machines can now play noise-making music. "A cacophony seems inevitable," writes Laura Bliss in The Atlantic. In the future, "the smartest machines might turn out to be the ones that know when to hold their peace."
Today's noise pollution, which includes both sonic noise and visual noise, is a hazard to our entire health, according to the World Health Organization. As such, we find ourselves in desperate need of quiet spaces both in our personal lives and also in our corporate ...
1