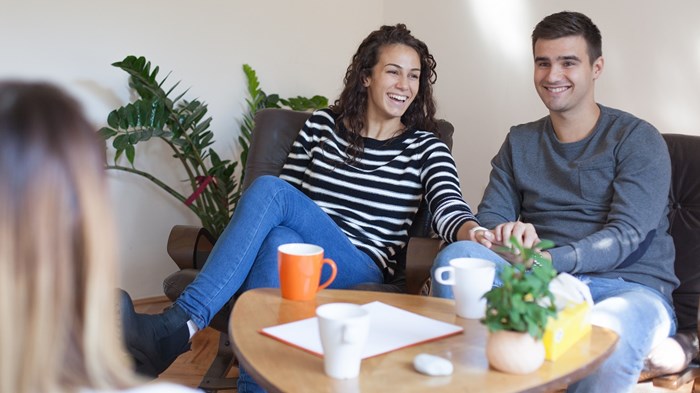 From a Counselor: Rebecca Meyer
The sermon text was Psalm 88, a raw, riveting prayer of a depressed author, and the pastor did not hold back. As he drew out themes of loneliness, betrayal, and isolation I saw heads nodding and notepads filling up. The dizzying Psalm seemed to capture everyone present.
At the end of the sermon, the pastor extended an invitation. "Prayer ministers will be available throughout the sanctuary to pray with you." Within minutes, the prayer ministers were surrounded. They prayed, wept with those suffering, and moved to the next waiting person. As I watched, I began to wonder, what is next for these people? How can the balm of prayer on Sunday become an entry gate to transformational change or perseverance in suffering? What's next for the person whose heart was laid bare by the Psalmist's harrowing conclusion: "Darkness is my closest friend"?
This is where churches have an opportunity to partner with outside counselors. What if, ...
1