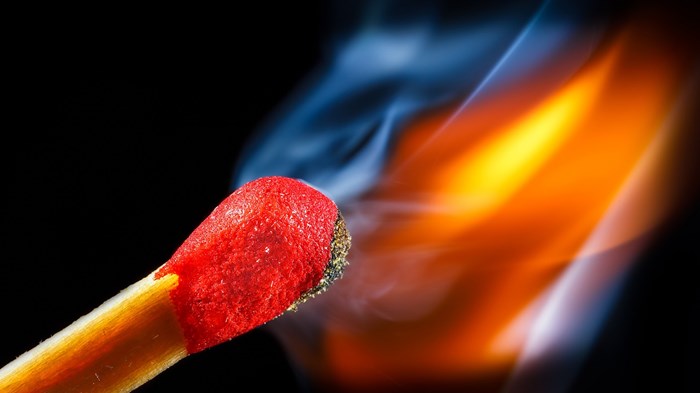 An idea arrives—possibly from divine inspiration, a unique opportunity, desperate need, or some combination of all three. And it's big.
Brainstorming converts this idea into a viable concept destined to move the mission forward. Sharing a refined vision enlists support; now a new and exciting tomorrow awaits. The team crafts plans on how to get from today to that new tomorrow. Before taking a step forward, though, they plan a little more to get it just right. Then more. And more.
Plenty of planning. But no progress. Why does this happen?
The team gathers for updates, and it feels painful. "Thanks for meeting, everyone," you say. "Let's look at what we need to do to get going."
Team member 1: "It might help us to know …"
Team member 2: "Maybe we should also find out …"
Team member 3: "Have we thought about …?"
You: "Ahhhhh!"
Yes, your team needs help. Although nothing big. Read on.
From ...
1