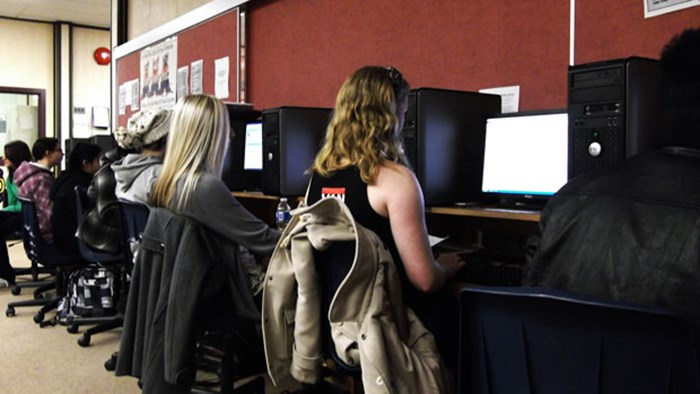 Today we spoke with speaker, author and blogger, Erin Davis. Erin addresses women of all ages nationwide and is committed to sharing God's truth with others. Her latest book Connected: Curing the Pandemic of Everyone Feeling Alone Together looks at the roles things like technology and social media have had on our relationships and idea of community.
1) People today are more connected than ever before thanks to social media, smartphones, and the proliferation of communication options. And yet, you say, we might be lonelier than ever. Why is this?
We've made a fundamental switch. We base our relationships on being loved. You may have lots of Twitter followers who love everything you tweet or tons of people in your contacts who love to get a funny text from you. But there is a dramatic difference between being loved and being known. The Bible gives us a picture of souls knit together in 1 Samuel 18:1 that I think is a picture of what many of us are missing in our highly connected ...
1