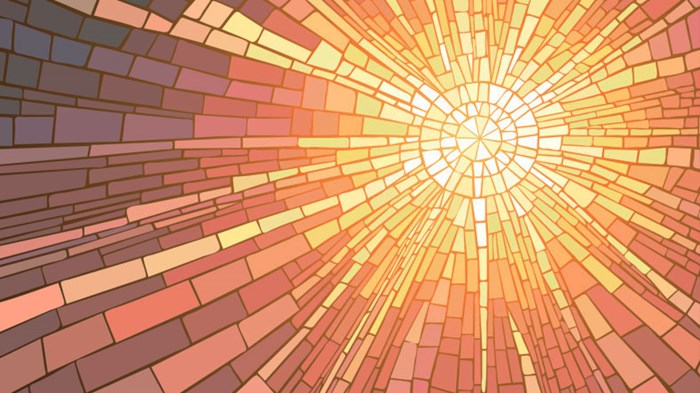 "Evangelical" is a term that—today at least—seems as open to interpretation as that "natural flavoring" in your soft drink. But you know the common stereotypes: evangelicals as fundamentalist nay-sayers, evangelicals as judgmental hypocrites, evangelicals as The Simpson's do-goody neighbor Ned Flanders.
While these stereotypes fall far short of the whole picture (the best numbers indicate that only about 20% of all Americans view evangelicals negatively), they too often reflect sad truths about our ability to love openly, and practice the teachings of Jesus.
In a new book (released from Tyndale Momentum on September 1st), pastor and missional thinker Lance Ford suggests that we need a change of heart and a change of terminology. The heart change? Prompted by a fresh hearing—by Christians—of Christ's Good News. The new term? "Revangelical."
I asked Lance to tell me more.
1