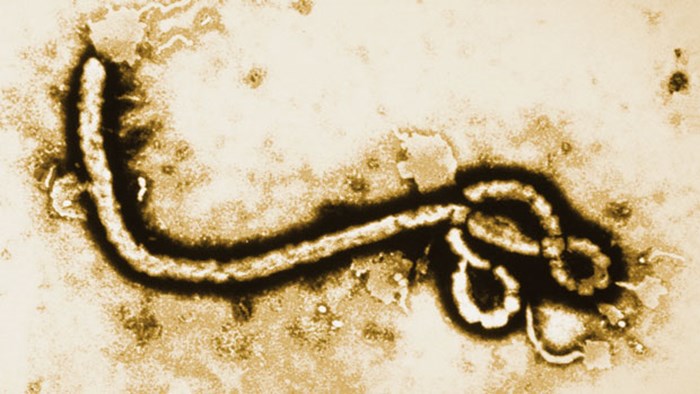 It's Worth The Risk of Ebola - The Desiring God website carried an in-depth interview with missionary Nancy Writebol, one of the first two Ebola survivors brought back to the U.S. for care. "Popular opinion seemed to be that Ebola would not spread to a city. It had always been out in the bush, confined to small regions, so many people didn't worry. It took two Americans contracting Ebola for the world to wake up."
Ebola, Closer to Home - The fiancée of Ebola victim Eric Duncan is still struggling. "I am hurt, I am displaced, I have this Ebola stigma on me and no one will take me in," she said. However, the Christian Examiner reports that "Wilshire [Baptist] church members were among the few who didn't shun [Louise] Troh and her family. The congregation literally and figuratively embraced her in welcome when she attended a service after her quarantine."
Slippery Slope 1 - It's called 'post birth abortion' because, well I think ...
1