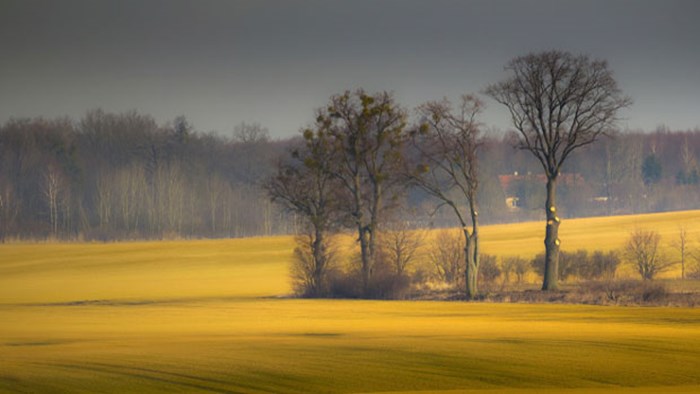 Friends: please enjoy this conversation with environmental steward Leah Kostamo, who stewards the A Rocha Brooksdale Centre near Vancouver, British Columbia. I highly recommend her new book Planted (introduced by Eugene Peterson) as a funny, poignant, and exceptionally well-written little volume on faith and the land. -Paul
Paul: Please introduce yourself and your community to our readers. Perhaps A Rocha's name is a good place to start—does your name speak to your vision and values?
Leah: A Rocha certainly is a strange name for a Christian organization. It's a Portuguese word meaning "the rock." Rocha's first environmental Centre was located in Portugal at a place called Quinta da a rocha—"farm on the rock." "The Rock" seemed like a great name for a Christian conservation organization since it points to both Jesus, who is our Rock, and geology, which is literally one of the most fundamental scientific fields of study.
Furthermore, ...
1