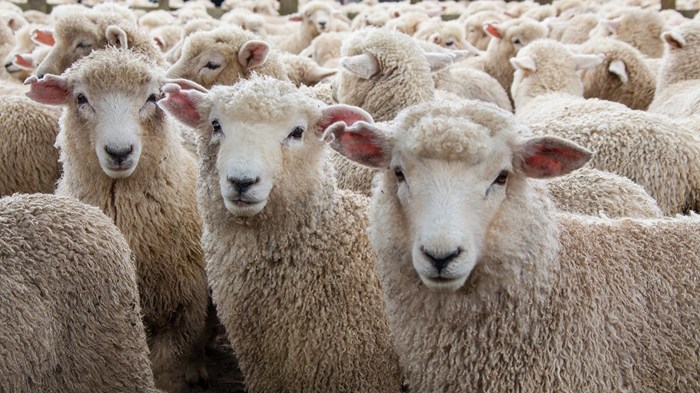 Mark Jobe: Our only prospects are outsiders, outcasts, or barely shave.
Dann Pantoja: My young team has more questions than I have answers.
Debbie Reagan: Why is my mentor harsh, condescending, and nosy?
Carol Cartmill: Nobody volunteers, now what do I do?
Brad Eakins: Small town Wyoming resisted my efforts until …
Unlikely Candidates
What do you do when no one seems qualified to lead?
Mark Jobe
When the Berean Mission Church, my first as pastor, began growing, I hoped to hire additional leaders. But we couldn't find anyone who wanted to come to the mission's tough, southwest Chicago neighborhood. Our only choice was to develop leaders from what we had.
My first leadership team consisted of four unlikely candidates—a young Hispanic man fresh out of the Marines, two gypsy brothers, and a former alcoholic who came to Christ in his sixties. None of them had any biblical training for leadership. None had ever led in a church setting before.
Yet in 17 years, that little urban mission ...
1