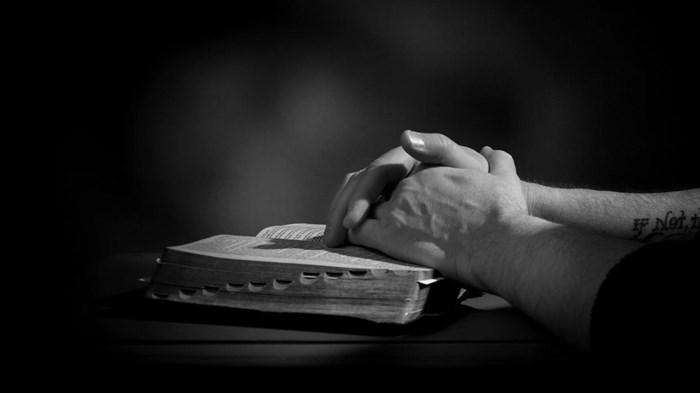 How can local churches minister to prisoners?
The man to answer that question is Charles Colson of Prison Fellowship. Paul Robbins, Leadership executive editor, and Christianity Today, Inc., board members Fred Smith and Stephen Brown went to Washington, D. C. to interview the author of Born Again and Life Sentence.
Smith, a Dallas company president, questioned and commented from the layman's point of view, while Brown, pastor of Key Biscayne Presbyterian Church in Florida, contributed the pastoral perspective. In the process, many thorny church/parachurch questions surfaced.
The resulting mosaic touched on the problems of sharing volunteer manpower, spreading the gospel to the unchurched, and dividing the labor between church and parachurch organizations.
Although many questions emerged, they all seemed tied to a basic one: "How can Christians infuse the light of the kingdom into the world's dark corners?"
Leadership: Is the allegation true that most parachurch ministries ...
1