Learning to lead in love.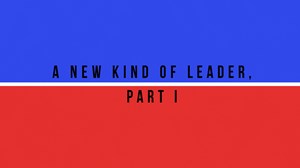 Image: Erick Hodge
As life has slowed down a bit in recent days, I've had more time to pray, think, and reflect on who God is calling me to be as leader and as a man.
I have been asking myself, "What kind of leader does God want me to be?" Sometimes I feel that the image ...
Continue Reading
Small steps can lead us far from Christ.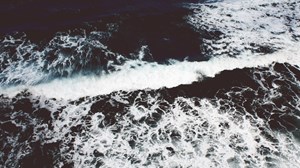 Image: Unsplash
Have you ever had one of those "Are you kidding me?" meetings?
You know that meeting where you hear about a pastor having an affair? Or, a person who once ran a marriage ministry has walked out on their spouse? Or, the star teen who once led the youth group ...
Continue Reading
Pastors need the gospel, too.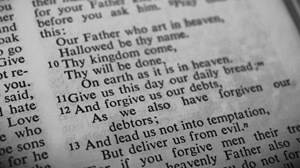 Image: Flickr
Dear preacher,
I know you love to preach. And I imagine you're really good at it, too.
From personal experience, I know the sheer terror of preparing a sermon. I also know the feeling in that moment when suddenly the terror becomes sheer joy because God takes his ...
Continue Reading
God uses every circumstance to shape us into the image of Christ.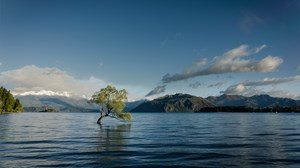 Image: Unsplash
Peace is not the absence of problems. Peace means that all hell may have broken loose, but God is still sovereign over our circumstances. It is rooted in the Hebrew understanding of the word shalom. God uses everything that happens to us to shape our hearts into Christ's ...
Continue Reading
Loving your enemies can transform the world.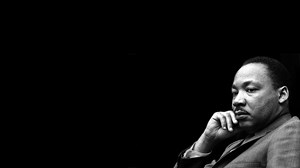 Image: Flickr
Today, I'm grateful for Martin Luther King, Jr.
Today, I can walk into a restaurant, sit down with my family, order food, and enjoy eating it.
Today, I can drink from the same water fountain as everyone else.
Today, I can ride the bus and not be forced to sit ...
Continue Reading
A lesson in social justice from Leviticus.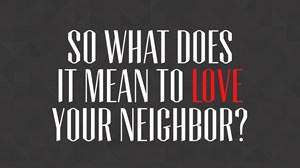 Image: Erick Hodge
In Matthew 22:36-39, a lawyer challenges Jesus asking him, "Teacher, which is the great commandment in the Law?"
Jesus answers him saying, "You shall love the Lord your God with all your heart and with all your soul and with all your mind. This is the ...
Continue Reading
Who can you not forgive when you realize how much God has forgiven you?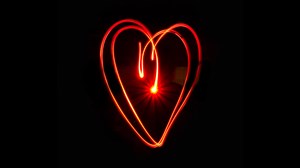 Image: Flickr
To be reconciled means that, while we were enemies of God and divorced from him, he pursued us to win our hearts. It is unlike any other relationship we have, because we usually have to do something to earn love. As the truth of God's great affection for us reaches ...
Continue Reading
Five lessons from Nehemiah to find the life you are looking for.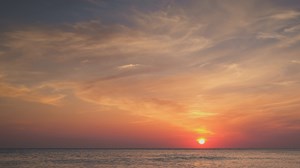 Image: Death to Stock
The life you want isn't found in the latest fad—whether the latest diet or exercise plan, the coolest tech, or the newest Christian quick fix. The life you want is actually interwoven into God's glory.
But, how do you become captured by God's glory? ...
Continue Reading
Three paradigm shifts for student ministry.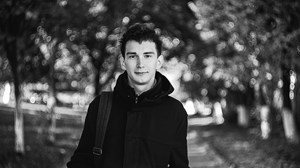 Image: Flickr
I want to introduce you to a teenager I know.
He's 16. He doesn't drink alcohol. He doesn't do drugs. He doesn't have premarital sex. He's kind and respectful to adults. He's an excellent student with exceptional SAT scores. And he wants ...
Continue Reading
David didn't wear Saul's armor and neither should you.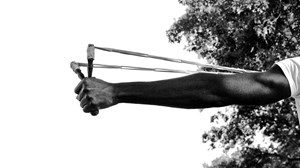 Image: Flickr
"Your time is limited. Don't waste it trying to live someone else's life," said the iconic Steve Jobs in a 1995 commencement address at Stanford University. These words call forth a sense of urgency. God wants us to spend our lives being who he has ...
Continue Reading
Follow Derwin Gray
We all need inspiration and transformation. The Creative Arts Team at Transformation Church takes a short snippet from my sermon each week to provide inspiration that leads to transformation. If these weekly videos inspire you, share them!
More: Inspiration And Transformation
Free Newsletters