Mainline Protestants
Mainline Protestantism, consisting of the Congregational, Presbyterian, and Episcopal denominations, used to be a dominant force in American life, both in terms of church membership figures and cultural prestige. Since the mid-20th century, however, the mainline has increasingly jettisoned traditional Christian teachings in favor of social activism, with the consequence that both membership figures and cultural prestige have undergone a precipitous decline. Today, mainline denominations are frequently riven by conflict between progressive and traditionalist factions, which battle over property rights, theological and political stances, mission statements, and control of leadership posts.
Featured Articles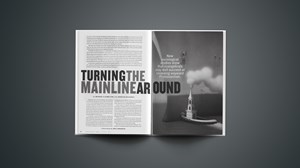 Turning the Mainline Around
New sociological studies show that evangelicals may well succeed at renewing wayward Protestantism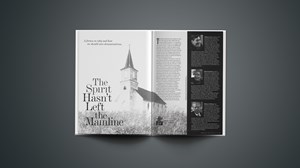 The Spirit Hasn't Left Mainline (Part 1 of 3)
A forum on why and how we should save denominations.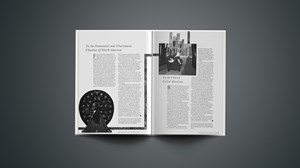 To the Church Called Mainline by William H. Willimon
To the Church Called Mainline:
loading more