Focus on the Family
Focus on the Family was founded in 1977 by James Dobson, a psychologist, radio host, and author of Dare to Discipline, among many other books. Based in Colorado Springs, the ministry produces a daily radio broadcast, counseling, and other resources. Dobson transferred leadership over to president Jim Daly and (to the surprise of Focus's employees) in 2012 went on to start his own radio ministry called Family Talk. Focus's budget, number of employees, and radio listeners have dropped since Dobson's departure. In 2010, the organization purchased a 30-second ad featuring Tim Tebow during the Super Bowl, drawing attention to the organization's new approach to social issues.
Featured Articles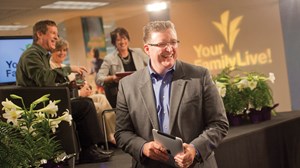 Refocusing on the Family
Like many evangelical organizations that were built in the past 50 years, Focus on the Family is attempting to thrive—and survive—past its founder.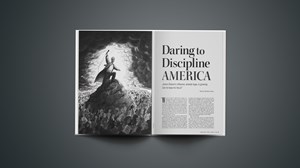 Daring to Discipline America
James Dobson's influence, already huge, is growing. Can he keep his focus?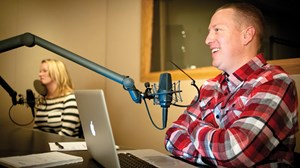 Family Talk, Family Business
Focus on the Family isn't the only Colorado Springs organization preparing for its future after James Dobson.
loading more