Emergent Movement
Though a subject of great discussion in the late 1990s and early 2000s, the emergent movement has seemingly dropped off the map as of late. Part of this stems from the difficulty in defining just what the Emergent Movement is. Led by authors and pastors like Brian McLaren (A New Kind of Christian, 2001) and Tony Jones (The Church is Flat, 2011), emergent churches have sought to reshape how to "do church" in the postmodern culture, often challenging traditional Christian understandings of faith and practice.
Featured Articles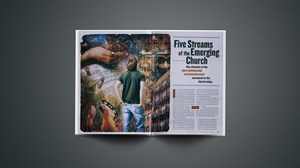 Five Streams of the Emerging Church
Key elements of the most controversial and misunderstood movement in the church today.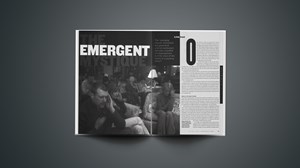 The Emergent Mystique
The 'emerging church' movement has generated a lot of excitement but only a handful of congregations. Is it the wave of the future or a passing fancy?
Brian McLaren's 'A New Kind of Christianity'
Brian McLaren's 'new' Christianity is not so much revolutionary as evolutionary.
loading more