Atonement
Why did Jesus die? Christians have been debate and exploring the question since the days when Romans still used crosses. But recent challenges to penal substitutionary theory and a resurgent interest in Christus Victor have brought the discussion back into the forefront of evangelical theology.
Featured Articles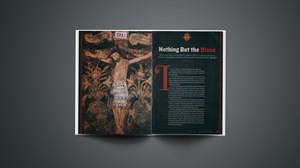 Nothing But the Blood
More and more evangelicals believe Christ's atoning death is merely a grotesque creation of the medieval imagination. Really?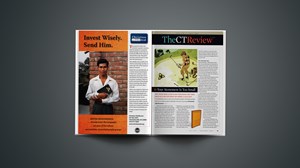 Your Atonement Is Too Small
Why having more clubs in our theological golf bags helps us to better finish the course.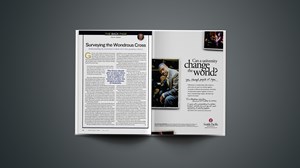 Surveying the Wondrous Cross
Understanding the Atonement is about more than grasping a theory.
loading more