Elisabeth Elliot
Elisabeth Elliot's inspirational accounts of her husband's death as a missionary in Ecuador in the 1950s, Through the Gates of Splendor and Shadow of the Almighty, became evangelical staples. Elliot went on to write about faith and womanhood and hosted a Christian radio show. After years of suffering from dementia, she died in 2015 at age 88.
Featured Articles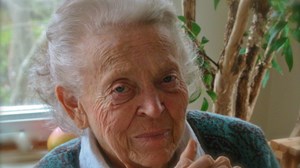 Missionary Pioneer Elisabeth Elliot Passes Through Gates of Splendor
Books by widow of martyred Jim Elliot were staples in many evangelical homes.
español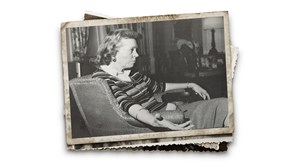 Elisabeth Elliot's Strong Views Were Not About Women Only
Swimming against the stream is always hard. An interview with Elisabeth Elliot.
Interview by Harold Lindsell and Harold Myra
|
Loading More