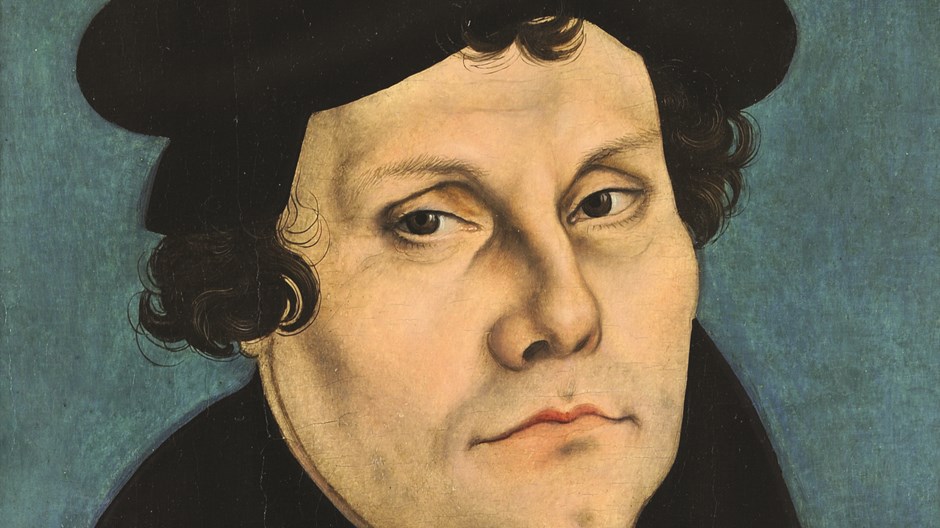 Image: Wikimedia Commons
Tiendo a ver los perfiles de los famosos de la misma forma en que vería un frasco de mayonesa que quedó olvidado a la intemperie: lo más seguro es que se ha echado a perder, y que no era nada saludable desde un inicio. Una portada de Esquire anuncia «¡Michael Fassbender da el golpe inicial!» La revista GQ declara «¡Ryan Reynolds!». Si logran tener el más mínimo impacto en mi mente, tiende a ser una santurronería engreída: «Dios, te doy gracias porque no soy como los que conocen a tal o cual personaje de la farándula».
Sin embargo, mi lista de artículos favoritos de todos los tiempos está repleta de perfiles de personajes famosos. El perfil que Tom Junod escribió en 1998 acerca de Fred Rodgers. Los artículos de David Foster Wallace sobre Roger Federer y John Ziegler. Los de Malcolm Gladwell sobre Ron Popeil. El artículo clásico de Gay Talese, «Frank Sinatra está resfriado». ¿Qué pasa conmigo entonces? No es tan solo que me gustan los perfiles de famosos, siempre y cuando sean mis famosos. Más allá de eso, mis perfiles favoritos se inclinan, más que por extender la fama del famoso, por descubrir lo que ese personaje revela sobre el mundo. Lo mismo sucede con algunos de mis artículos favoritos de CT. Le invito a ver el perfil de Melissa Steffan del 2013 sobre Sarah Young, autora de Jesús te llama, que más que tratarse de la autora, se trata de cómo orar y esperar que Dios responda [enlaces en inglés].
Han pasado más de 500 años desde las 95 tesis de Martín Lutero, y meditamos sobre cuánta atención deberíamos prestarle a Lutero al conmemorar esta fecha. Es una persona fascinante y enorme, y vale la pena explorarlo a fondo. Y hemos olvidado que realmente fue una gran celebridad: a principio de la década de 1520, las impresiones de grabados de su rostro aparecieron por toda Europa y se vendieron tan pronto como fueron producidos. De muchas formas, Lutero abrazó y facilitó dicha celebridad. No obstante, sabía que él no era la novedad: «Desháganse de la opinión exaltada que tienen de mí, y no esperen más de lo que yo les pueda dar, porque yo no soy nadie, y no puedo hacer nada, y cada día me estoy convirtiendo más en un enigma», le escribió a uno de su primeros seguidores.
Al igual que los mejores perfiles de famosos, lo importante no es la cosa en sí, sino lo que te ayuda a comprender. Eso es lo que celebramos en este día: cómo Lutero impulsó la traducción de la Biblia [enlace en español], nos ayudó a entender el evangelio de la gracia, los peligros de la división, la claridad de las Escrituras y otras verdades vigorizantes. Es lo que el propio Lutero nos sugirió hacer:
«Me limité a enseñar, predicar y escribir la Palabra de Dios; por lo demás, no hice nada. Y entonces, mientras dormía... la Palabra debilitó tanto al papado y de tal forma que ningún ataque de príncipe o emperador lo había conseguido antes. Yo no hice nada. La Palabra lo hizo todo».
Ted Olsen es el editor ejecutivo de Christianity Today. Siga a Ted Olsen en Twitter @TedOlsen.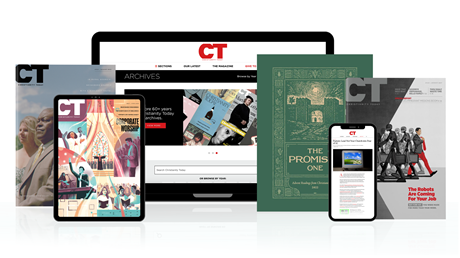 Subscribe to Christianity Today and get access to this article plus 65+ years of archives.
Home delivery of CT magazine
Complete access to articles on ChristianityToday.com
Over 120 years of magazine archives plus full access to all of CT's online archives
Subscribe Now
Lutero, el enigma
Lutero, el enigma