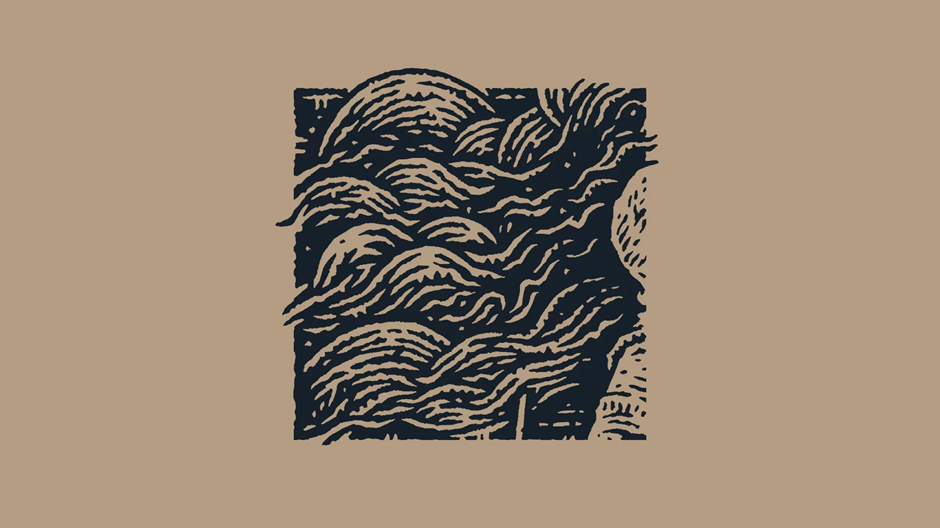 Image: Stephen Crotts
Baca Yohanes 1:19–34 dan 3:22–30
Ia harus makin besar, tetapi aku harus makin kecil. Yohanes 3:30
"Ia harus makin bertambah, tetapi aku harus makin berkurang" (KJV). Saya ingat pernah mendengar ayat ini saat saya masih kecil dan membayangkan Yesus tumbuh semakin besar sementara Yohanes Pembaptis menyusut! Konteks pernyataan Yohanes memperjelas maksudnya: Para murid Yohanes telah memberitahu dia bahwa "semua orang pergi" kepada Yesus, jadi Yohanes menyatakan, "Ia harus makin besar, tetapi aku harus makin kecil."
Pelayanan Yohanes dimulai sebelum Yesus memulai pelayanannya, jadi Yohanes menyaksikan jumlah pengikut Yesus tumbuh dari nol menjadi lebih banyak daripada yang dimiliki Yohanes. Ini bisa saja menjadi hal yang menyedihkan, karena "orang-orang dari seluruh daerah Yudea dan semua penduduk Yerusalem" telah pergi ke padang gurun untuk menemui Yohanes (Mrk. 1:5).
Meski demikian, Injil Yohanes secara konsisten menggambarkan Yohanes Pembaptis hanyalah sebagai saksi—seseorang yang memberikan kesaksian tentang identitas dan kebesaran Yesus. Setiap bagian dari dua perikop hari ini menunjukkan penjelasan Yohanes tentang siapa dirinya dan yang bukan, atau siapa Yesus. Ketika para pemimpin Yahudi dari Yerusalem menanyai Yohanes tentang identitasnya, ia mengaku bahwa dirinya bukanlah Mesias. Ia hanya sedang mempersiapkan jalan bagi Kristus. Ya, ia memiliki pelayanan pembaptisan air, tetapi statusnya jauh lebih rendah daripada Dia yang akan datang. Yohanes menunjuk Yesus sebagai Anak domba Allah yang dikurbankan, yang akan menghapus dosa dunia, dan yang akan membaptis orang dengan kuasa Roh Kudus.
Kemudian, ketika para pengikut Yesus telah melampaui jumlah pengikut Yohanes, ia pun menegaskan bahwa hal ini adalah benar-benar tepat. Yohanes menyamakan dirinya dengan sahabat mempelai laki-laki dalam sebuah pernikahan, di mana Yesus adalah sang mempelai laki-laki. Analogi Yohanes dalam 3:29 sangat jelas terlihat, khususnya ketika kita memahami konteks budayanya. Adat Yahudi kuno meminta sahabat mempelai laki-laki untuk menunggu di luar kamar saat kedua mempelai menyempurnakan pernikahan mereka dengan bersetubuh. Secara tradisional, mempelai laki-laki akan berteriak kegirangan untuk mengonfirmasi keintiman perkawinannya yang baru, dan sahabat mempelai laki-laki itu akan berbagi kegembiraan tersebut.
Kehidupan Kristen adalah soal tunduk lebih dan lebih lagi kepada Yesus, Allah yang Perkasa. Satu generasi kemudian, Paulus mengatakan dalam Filipi 1:18 bahwa yang penting adalah "bagaimanapun juga, Kristus diberitakan... Tentang hal itu aku bersukacita."
Saya baru saja pensiun dan perlu mempelajari pelajaran ini lebih dari sebelumnya. Intinya bukanlah menjadi pusat perhatian, melainkan dengan rendah hati membuat Yesus semakin besar. Sayalah yang perlu semakin kecil.
Craig L. Blomberg adalah profesor emeritus Perjanjian Baru yang terkemuka di Denver Seminary dan penulis banyak buku, termasuk tafsiran Matthew dan Interpreting the Perables.
Diterjemahkan oleh Mellie Cynthia.
-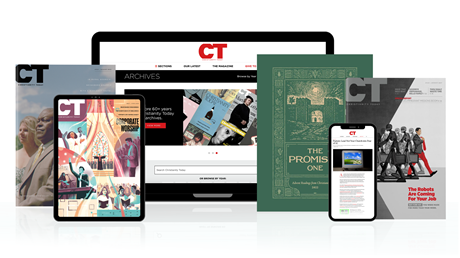 Subscribe to Christianity Today and get access to this article plus 65+ years of archives.
Home delivery of CT magazine
Complete access to articles on ChristianityToday.com
Over 120 years of magazine archives plus full access to all of CT's online archives
Subscribe Now
Yesus Layak Memperoleh Semua Perhatian
Yesus Layak Memperoleh Semua Perhatian