true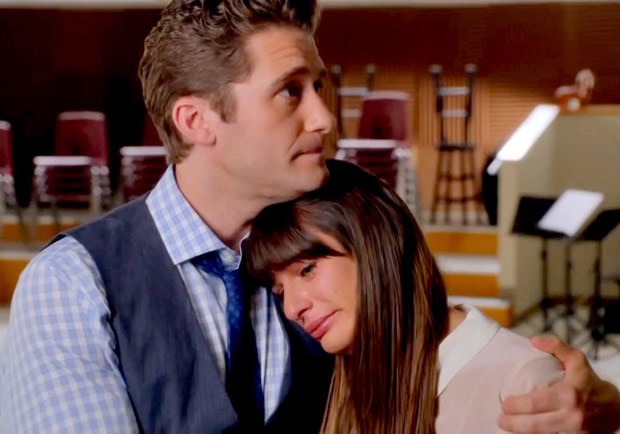 Streaming This Week
There are plenty of new things to watch on Netflix! The fun kids' movie Monkey Trouble hearkens back to the 1990s and features a really cute furry creature. The 2011 documentary The Whale tells the story of a killer whale who befriends the local land community (narrated by Ryan Reynolds, it's strangely attention-grabbing). Ten collections of Mythbusters episodes are up. And for those who want a classic, Paul Newman stars in Butch Cassidy and the Sundance Kid.
Critics Roundup
Escape Plan stars muscly icons Stallone and Schwarzenegger, and critics seem to find nothing terribly wrong with the film—but there doesn't seem to be anything spectacular about it either. Neil Genzlinger of The New York Timesobserved that it drew it in desired audience: "It's their first pairing as top-billed co-stars, yet the script never gives them the kind of memorable exchange that makes fans howl with delight." The A.V. Club's Ignatiy Vishnevetsky gave it a B and summed up the masses' general critique: "Escape Plan chugs along on the strength of Stallone and Schwarzenegger's rapport . . . and the kind of twisty, hold-off-the-reveal plotting that's integral to the genre."
The newest season of Glee is marked by the passing of leading actor Cory Monteith three months ago, making critics lean in for closer scrutiny now. Brandon Nowalk of the A.V. Club praised the writers for refraining from an episode full of ugly-crying in "The Quarterback," which functioned as a sort of tribute to the late star. "It's always strange to see Glee governed with maturity, but here we are. Monteith's passing resonates . . . it's always been obvious in Glee's self-deprecating jokes that the producers are aware of criticism, but this is another level entirely. Glee has genuinely learned a lesson." Criticism for the show's fifth season as a whole has been largely overshadowed by the emotional impact of this episode. Brianne Johnson of Michigan Daily says this one "offers comfort to fans who have endured the show's decline, plunging into the cast's grief-stricken nostalgia with full force." Apparently this "plunge" is going somewhere—series co-creator Ryan Murphy says that the next season is the last. Read more here.
Movie News
Shakespeare's Macbeth is headed for the screen yet again. This time, it will be set apart by the associated talent: Michael Fassbender will play the tragic throne-usurper, and Marion Cotillard will be the bloodthirsty lady at his side. Read more here.
The upcoming 50 Shades of Grey film is having a little trouble getting off the ground. Charlie Hunnam, who was to be Christian Grey of the title, has exited the production due to a busy TV schedule, leaving filmmakers in a bit of a lurch, with filming scheduled to begin in less than a month. Read more here.
Henry Selick, the director of A Nightmare Before Christmas and most recently the Oscar-nominated Coraline, will direct a new similarly dark film: the children's book A Tale Dark and Grimm.
Sleepless in Seattle star Meg Ryan will star again, now in her own series on NBC. In another entry in the parenthood-on-TV trend, she'll play a single mom working at a publishing house for her former intern. Read more here.
Taylor Lindsay is a fall intern with CT Movies and a student at The King's College in New York City.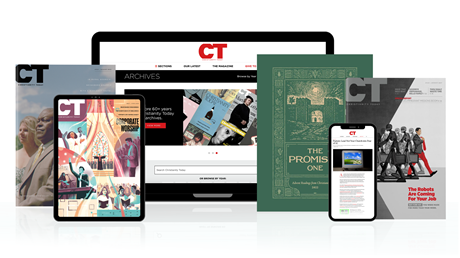 Annual & Monthly subscriptions available.
Print & Digital Issues of CT magazine
Complete access to every article on ChristianityToday.com
Unlimited access to 65+ years of CT's online archives
Member-only special issues
Subscribe
The Quick Take for October 18, 2013
The Quick Take for October 18, 2013