true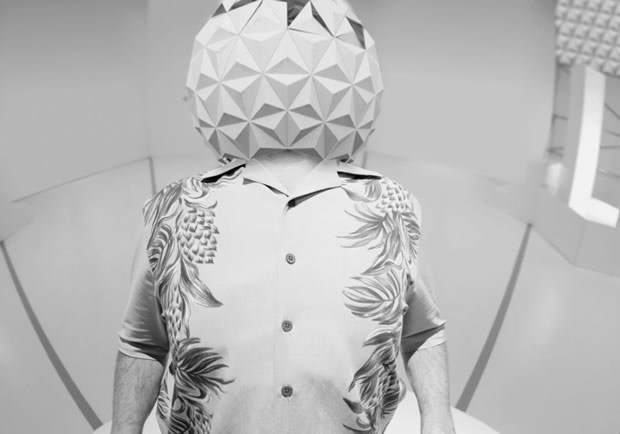 Image: Producers Distribution Agency
Streaming This Week
Looking for something to watch this weekend? The controversial documentary Salinger, which looks at the enigmatic author of Catcher in the Rye, is now available on Netflix. If you're looking to keep up with your superheroes, the popular first season of Arrow is also streaming. There's also a slow-paced adaption of John Steinbeck's The Grapes of Wrath—and for kids (and families), the hilarious animated film The Emperor's New Groove.
Critics Roundup
Captain Phillips is no sinking ship for critics (and our critic Brett McCracken loved it). Directed by Paul Greengrass of the Bourne movies and United 93, the story is based on real events in 2009, when four pirate Somalis hijacked a cargo ship. Manohla Dargis of The New York Times said it was filled with kinetic action and intelligence: "The humanization hits you like a jolt . . . There is, you realize, meaning here beyond the plot." Critics were struck by this sense of deeper meaning behind the action and by Tom Hanks' character. Richard Corliss at TIME Entertainment declared that "Richard Phillips' calm, tough demeanor and the flinty resolve he displayed in protecting his crew make him a good fit for Hanks, who in many films has played the competent, ordinary guy whom dire circumstances force into extraordinary valor."
A different kind of horror film, Escape From Tomorrow is a modern psychological horror set in Disney World. The film used plenty of actual footage shot secretly for an extended time before the film's premiere. "This isn't some generic middle-class nightmare. It's disturbingly specific," said Noel Murray at The Dissolve. The film delves into the mind of a recently fired middle-aged man as his last day of family vacation turns into a nightmare, "using a lot of limited-perspective shots to show how just the slightest tweak can make The Happiest Place On Earth seem like one man's personal hell." But while the film disturbs, it may not be a hit. Tim Grierson of Paste Magazine calls it "shaky," noting "There are ideas here—about Disney's pervasive grip on our culture, about the collapse of the family unit, about the temptation to escape reality for a prepackaged fantasy life—but they only come through in drips and drabs." The high amount of interest in this film doesn't come so much from the story itself, but because it is "built on the suggestion that there's a dark underbelly to the enforced cheerfulness of Disney amusement parks," (Marshall Fine, The Huffington Post) which director Randy Moore certainly goes out of his way to portray.
In the News
While Breaking Bad is still fresh in our minds, yet another spin-off has been announced—this one, perhaps counterintuitively, by One World Symphony's artistic director and conductor Sung Jin Hong. This time, it's a mini opera, coming in 2014 - read more here.
Emma Watson will reunite with director Stephen Chbosky (Perks of Being a Wallflower) for the film version of While We're Young by Adena Halpern. This story of three generations of women will be supported by the (500) Days of Summer screenwriters and is part of Chbosky's streak of coming-of-age books-to-film. Read more here.
The Fifth Estate, the film about the founder of WikiLeaks (Julian Assange) releases next week—but Assange is not a fan of how he was portrayed (by Benedict Cumberbatch) nor of the film itself. In fact, most of the WikiLeaks staff is pretty unhappy with the movie, to say the least, and Assange wrote Cumberbatch a long letter telling him "you should reconsider your involvement with this enterprise." Read it here.
After an explosive award-winning first season, the Netflix original House of Cards will likely conclude at the close of its second season. Read what executive producer Rick Cleveland has to say here.
Taylor Lindsay is a fall intern with Christianity Today Movies and a student at The King's College in New York City.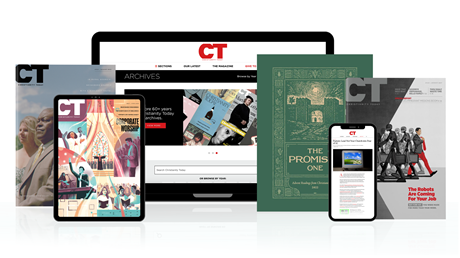 Annual & Monthly subscriptions available.
Print & Digital Issues of CT magazine
Complete access to every article on ChristianityToday.com
Unlimited access to 65+ years of CT's online archives
Member-only special issues
Subscribe
The Quick Take for October 11, 2013
The Quick Take for October 11, 2013