What Kids Have Taught Us About What Matters Most
Moms, dads, and a godmother reflecting on the big things small voices help them understand.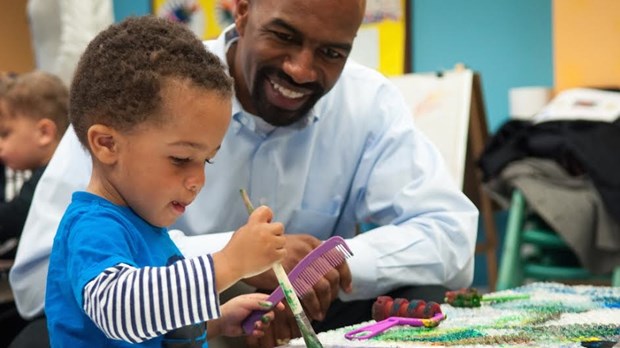 Image: United Way of Massachusetts Bay & Merrimack Valley
Over the course of eight weeks this fall, eight diverse and talented writers contributed their perspective on what the children in their lives (moms, dads, and a godmother) have taught them about "what matters most." To conclude the series, here they are: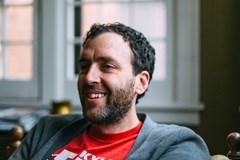 "What Annoys You About Me?" Patton Dodd.
What we can learn when our kids point out our faults.
"I need to make sure those I love know I love them just as they are, especially when I'm revising everything else. Someday, perhaps we'll all get the ultimate upgrade we're hoping for, but in the meantime, living with the likes of Bel is upgrade enough for me."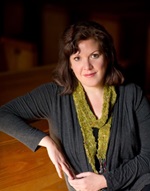 Talking with Kids about the Problem of Evil, Jennifer Grant
A mother's wisdom poured out to her eldest son.
"Ultimately, I knew I could no longer tell him what to think or what to do, regardless of how much he trust he places in me. Like it was when he was very young, my job was to listen to him, tell him about my own experiences of God's presence, and let him continue on his own faith journey. And trust that God will never let him go."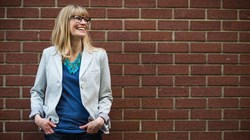 When I Can't Calm My Son's Fears, Micha Boyett
Fear and peace and the comfort of God's promises.
"Sometimes the most important conversations we have with our kids are the ones where we have nothing left to say, when we realize our kids don't necessarily need our perfect words, our answers to their problems. What they really need is our presence."
Heaven and the Theology of Butter, Natasha Sistrunk Robinson
Theology and eternity from a child's perspective.
"So many hours are filled with the mundane tasks of cooking, cleaning, driving, paying bills, washing things, and eating that I sometimes forget what lies ahead. . .Yet my daughter teaches me to remember that the King is present with us and He has not abandoned or forgotten us. She reminds me that this earth is not our home, and we have much to look forward to in Heaven."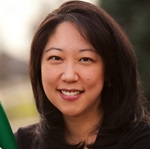 My Son's First Brush with Racism, Helen Lee
Insight from a mother whose son experienced derogatory comments related to his race for the first time.
"...as I prayed that God would somehow use this incident to draw my son closer to him, I came to an unexpected realization. Perhaps the reason our children go through challenges is not just so that they turn to God, but also so that we parents are driven to our knees to do the same."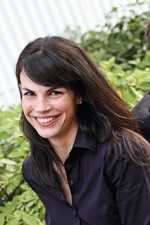 Sex and Sunday School, Megan Hill
Teaching children the story of David and Bathsheba.
"The primary problem with sexual sin is not that it breaks other laws. The primary problem with sexual sin is that it breaks God's law—which is to say, God's requirement for righteous living— about sex. Telling kids anything else is untrue and will not serve them well as they grow up in a sexually licentious world."
How Godparenting Brought Me Into the Family of God, Katelyn Beaty
Considering the many ways God uses children as "vehicles of grace" in the lives of adults.
"Being a godparent, like being a parent, I imagine, is a great privilege and an enormous responsibility. Just as Sarah and Chris have stewarded their marriage so well, may I be given the grace to steward godmothering well, too."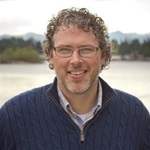 When God Doesn't Answer My Son's Prayers, Rob Moll
The intersection of prayer, faith, and two little boys drifting to sleep.
"As parents, we train our children for adulthood without much assurance of whether our efforts will work. We have no idea, really, if the piano lessons will matter, if the homework assignment is vital, or if insisting on making an apology will actually shape a child's character. And though we pour our hearts and prayers into the spiritual training of our children, in the end, the decision to pursue God is theirs alone."
Support our work. Subscribe to CT and get one year free.
To add a comment you need to be a registered user or Christianity Today subscriber.
Recent Posts
What Kids Have Taught Us About What Matters Most