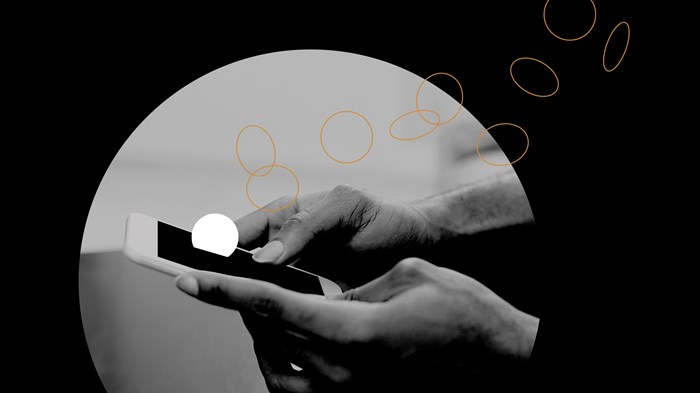 Image: Photo by Prostock-Studio
I saw an offering plate before I was even old enough to attend church. My father was a lay elder and church treasurer. This usually meant I got to stay and play with my friends long after the services were finished, because Dad was counting the offering. The offering plate is as indelible in my mind as any image from over four decades of attending church—that smooth wooden bowl with a felt liner that got passed down the row every time we gathered for worship. I also remember watching my father help pass the plate on Sundays and hearing my mother write a check, trying to write fast enough to beat the plate to the row while also muffling the tearing sound as she tore her tithe from the checkbook.
These rhythms of giving—the passing of the plate, the invitations to generosity, the scriptural texts that urge us toward holding our treasures loosely (Matt. 6:19–20)—gradually worked their way into my own life as habits. They started as dropping a few quarters into the Sunday ...
1