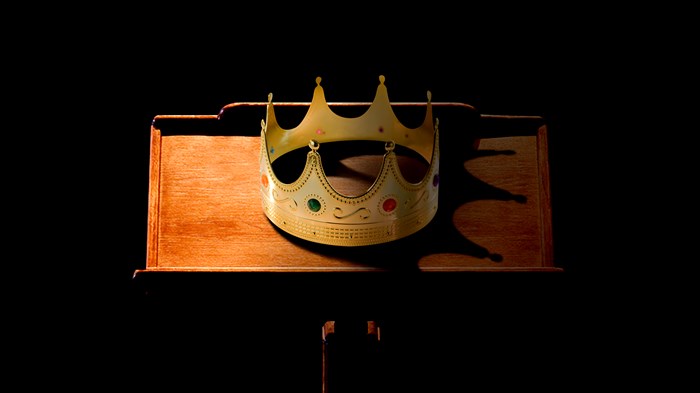 Image: Illustration by Mallory Rentsch / Source Images: Credit: Tetra Images / digitalhallway / Getty Images
When I became a pastor at New Life Fellowship, my predecessor, Pete Scazzero, told me, "Congratulations, you can't park in the church parking lot anymore!"
This shocked me, since I came from a church where I saw all kinds of perks and special treatment for senior leaders. I wondered, Shouldn't pastors have prime parking spots?
Our church in Queens has a small lot—massive by New York City standards—but the point was taken. Pastors aren't entitled to special treatment; they lead by serving. The parking lot lesson from Pete became one of my most important moments of character formation.
Certainly, this culture of "no parking" can be taken to another extreme, where pastors are not sufficiently cared for, encouraged, and supported. But it's important to push back against the temptations of entitlement that can come with church leadership.
To be honest, walking to the church building after circling and looking for parking is not fun. It ...
1