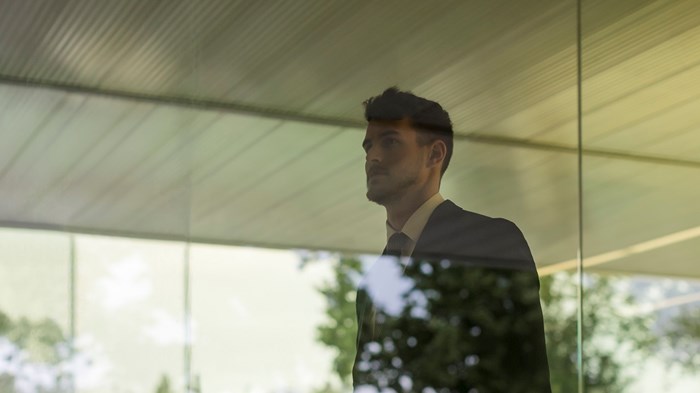 Image: Caiaimage/Martin Barraud / Getty
It took me 20 years to acknowledge I'd been molested in sixth grade.
I'd always had a memory of the molestation, but it was fuzzy, distant, and I had no category to place it in. Thank God it wasn't worse, I thought, or that could have really messed me up.
Eleven years into ministry, I emotionally imploded. My newborn son wasn't sleeping or breastfeeding. My wife had postpartum anxiety, and we fought constantly. My home felt like a scary, overwhelming place, where more was demanded of me than I could provide. I distanced myself from a wife who only wanted a husband who would say, "It'll all be okay." That's typical of sexual abuse survivors: we're terrified of emotional threats, and we hide from feelings that overwhelm us. How could I tell her everything would be okay when I was barely keeping the panic in my heart at bay?
Things were no better in the ministry I led, where attendance was down and I was receiving confusing messages from ...
1