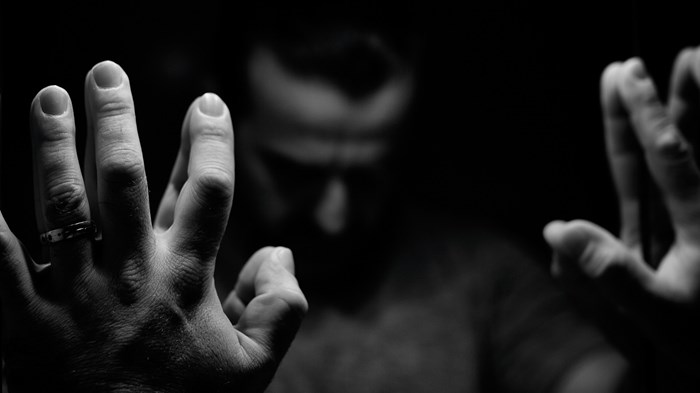 I joined the ranks of fallen pastors in 2005. I will spare you the details of my fall; we have heard similar stories too many times already. This is the story of how God used the train wreck I made of my life and marriage and gave me a new calling to help Christian men, pastors, and their churches who are struggling with sexual brokenness.
Like many other men, I was exposed to porn when I was 11. My dad had magazines in the nightstand next to his bed so it was acceptable in our home. The images from those magazines were burned into my brain, and it felt powerful to see them and to become aroused. My brother and I both had porn of our own as soon as we turned 18.
I learned at an early age to use porn to make myself feel good, and after serving as a youth pastor for 6 years and a senior pastor for 20, this would come back to destroy my ministry. As I strained under weight of pastoring a large church and trying to prioritize my marriage and four kids, I began using porn more and more to escape. ...
1