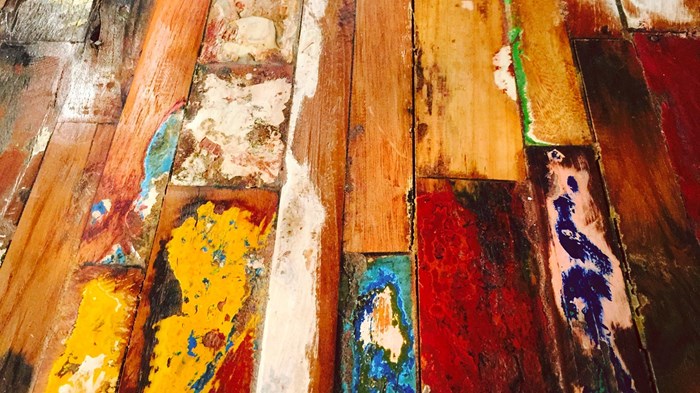 When Kyle Idleman decided to write a new book on the power of grace, he was stepping onto a well-trodden road. In the introduction to Grace is Greater he writes, "Numerous theology books teach the doctrine of grace, and some of them have helped me enormously. To be clear, though, this is not one of those. … I am much more interested in helping you experience grace."
This distinction is central to the pastoral calling. Certainly, pastors must teach a sound theology of grace. But if people leave our churches without hearing stories of God's grace, seeing the results of its healing power, and feeling it soak into their lives, our work is not complete. We spoke with Idleman about telling the story of God's grace, eliminating the blind spots eroding our full picture of grace, and setting the right "temperature" to produce vulnerability in our congregations.
In your new book, Grace is Greater, you forgo a detailed theological explanation of grace, and instead ...
1