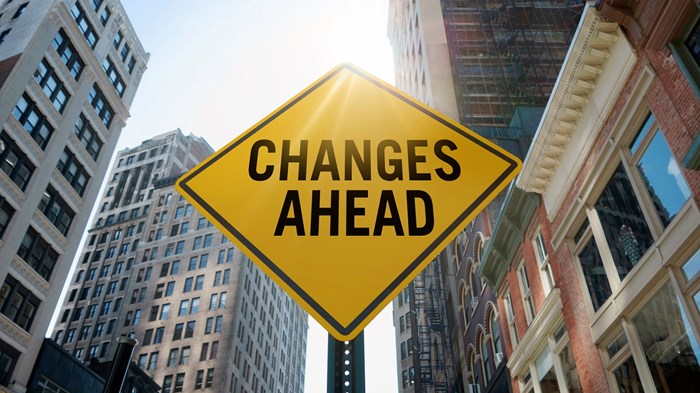 "Change is the silent killer in the church," a pastor friend once said to me.
I've spent years consulting organizations on managing change and teaching on the subject, so I'm painfully aware that change can be hard. Restructuring small groups, starting new building projects, energizing volunteer efforts, motivating discipleship, updating governance structure—change is inevitable at every level of a church. Isaiah 43:19 tells us that our Creator is always doing new things, therefore how we do the work of the church, too, depends on change.
But why does change in the church disrupt the work of the church? Fixated on this question, I spent a great deal of time researching and interviewing pastors about the challenges their churches face and the problems that prevent them from growing. Some see hope when facing change. Others feel overwhelmed by the list of tasks required to serve their attendees, elders, staff, and volunteers.
Managing change effectively can provide ...
1