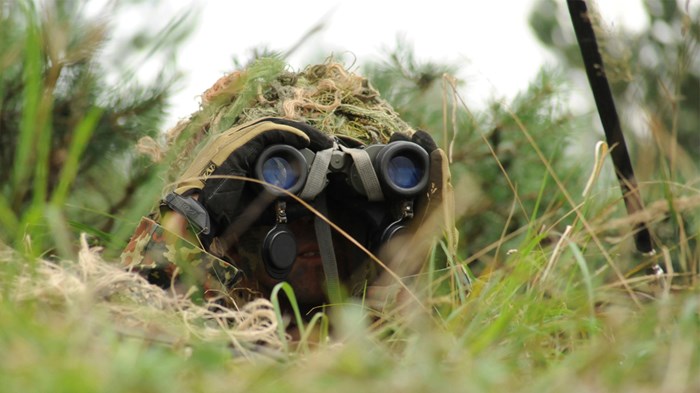 Over the years, Bill Hybels has learned to deal with conflict. As pastor of the influential and innovative Willow Creek Community Church in Illinois, he and his team have discovered the following 10 nonnegotiable principles that guide the way they approach conflict. These are extracted from a full-length interview in Leadership Journal.
Expect conflict. Learn to expect disagreement—forceful disagreement. Unity isn't the word to use to describe relationships, even in a church. The popular concept of unity is a fantasyland where disagreements never surface and contrary opinions are never stated with force. Instead of unity, use the word community, which suggests that there will be significant differences, but the relationships are important enough to withstand the differences.
Pursue reconciliation. The mark of community—true, biblical unity—is not the absence of conflict. It's the presence of a reconciling spirit. I can have differences with someone, even rough-and-tumble ...
1