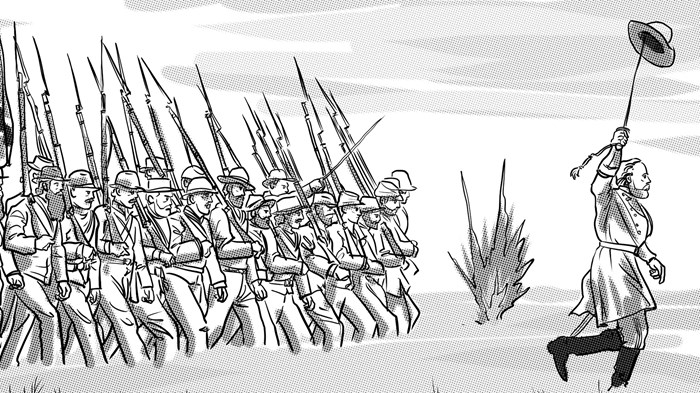 Image: Seth Hahne
When I accepted the call to the church I now serve, I knew things had been bad. I knew things were still bad. But I never reckoned how bad it would feel.
None of the six elders who had called me to this position three months before were still in those positions when I arrived. Only two were still in the church—one of them was leaving within six weeks. They were good men, and I'm not criticizing them. But it was a hard way to start.
Consequently, the church had only been able to find three candidates to stand for elder at the election two weeks before I started. Even that had blown up. On my first Sunday, the evening prayer service I planned turned into a conflict over whether two of those men had been rightfully elected. (They had.)
Two weeks after I started, we had our first elders' board meeting. Our chair told us that at current rates of spending, the church was about six weeks from bankruptcy. My own moving expenses had not been paid yet, and we had just signed a contract ...
1