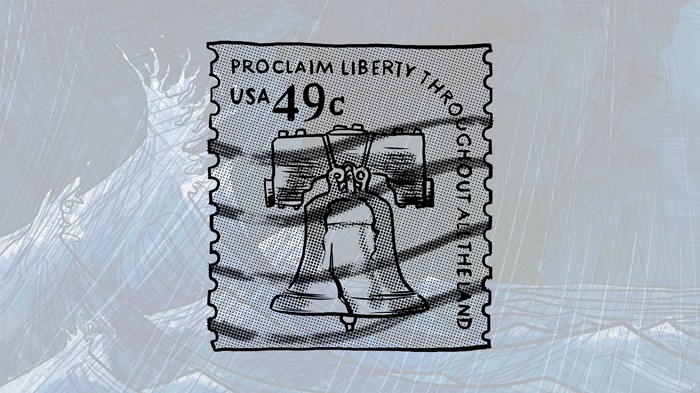 In the winter of 2007, Jim Powell contacted the leaders of the largest mosque in his community, knowing he would be moving next door to them within the year. After the initial phone conversation, it was agreed that a lunch would be set up between the elders of his church and the elders of the mosque: a lunch that eventually happened in the spring of 2007.
In 2010, when a Florida pastor made national and international news because of his plan to burn the Qur'an, Jim once again contacted the leaders of the mosque, now his church's next-door neighbors. In his letter to them, he wrote:
"Jesus said that the hallmark of the Christian faith was love, and yet that is often the last virtue many of his followers practice. Furthermore, as Christians, we are called to avoid being judgmental, to work towards living at peace with all people, and that grace, mercy, and forgiveness are to be at the forefront of our lives. Unfortunately, many who profess to follow Jesus forget this, or ...
1