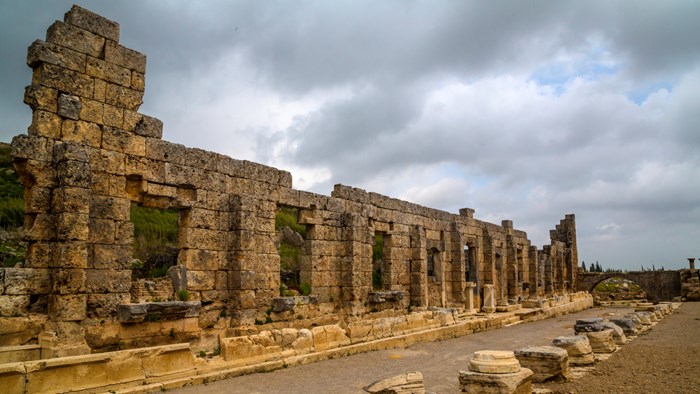 Image: Thinkstock
Today more than 200 million Christians face persecution because of their beliefs.
More Christians have been killed for their faith over the past 100 years than in the previous 19 centuries combined.
Every five minutes a Christian is martyred for the faith.
(Source: Christianity Today)
Over the past several years, I've become more aware of the rampant persecution of Christians worldwide. I would read the news reports online and even mention it in a sermon or a prayer, but, deep down, I felt stuck.
I'm halfway around world, I would think. What can I possibly do to help?
Then several years ago my wife and I visited friends serving overseas in northern Thailand, running an orphanage for young girls. During our trip, our friends needed to renew their visas, which required a drive to the nearest border—which sits at the northernmost area of the country near the Golden Triangle.
While staying quite literally across the street from the Thailand/Myanmar border, the husband opened the ...
1