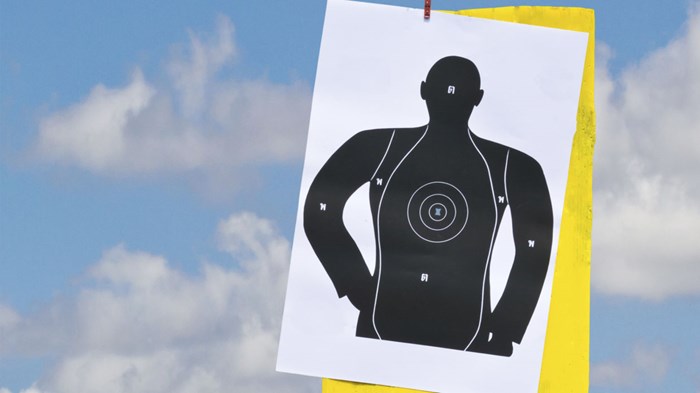 As a Christian leader, people's disapproval can make you defensive, angry—and if you go about it the right way, spiritually mature. We asked John Crosby, pastor of Christ Presbyterian Church in Edina, Minnesota, what he's learned about being in the middle of conflict, and sometimes, being the target of it.
When did you first realize that as a leader, you were going to have people mad at you?
I love Jon Acuff's tweet, "If you want to make everybody happy, don't be a leader. Sell ice cream." That realization struck me the first time I led youth ministry in a church, after years of ministry in Campus Life, interacting with non-Christian parents grateful that anyone cared about their kids. Church parents are tough! Not yet a father, I didn't appreciate the level of anxiety, the second-guessing, the concerns of parents needy for communication.
Early on, it became clear there would be ten affirmations for each criticism, but the volumes would be reversed. ...
1