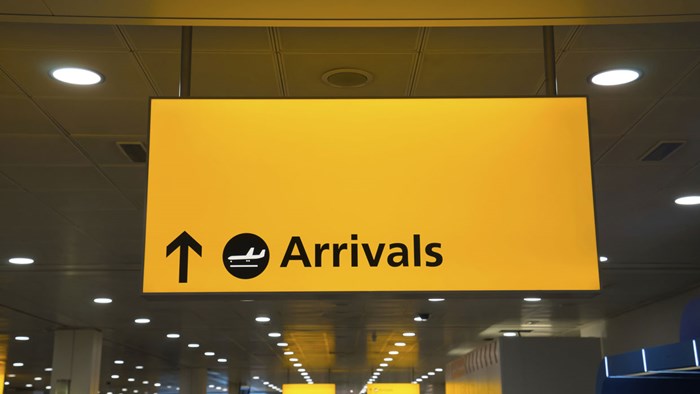 When I (D.L.) was young and attending Bible College to be a missionary, I heard a lot of dire statistics. We talked a lot about the 10/40 window, about the explosive growth of Islam around the world, about the burn-out rates of missionaries. We read about culture shock, learned about various religions, grimly prepared ourselves to go to the hardest places, most likely alone, to do the best work for God.
As I was being filled to the brim with all that knowledge, I longed to be of use to somebody in the here and now. All of that waiting and preparing was driving me crazy, and I wasn't content to wait for some perfect future. When a friend asked if I wanted to help her out with some recently arrived refugee families from Somalia, I jumped at the chance.
That's when abstract principles became flesh and blood people. The families I befriended were windows to a world where people must fight very hard in order to survive. What started out as simply trying to "practice" my ...
1