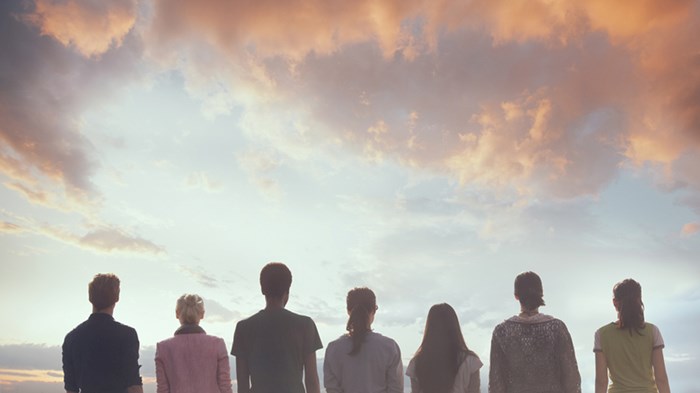 This is Gordon MacDonald's third article in a series on Christian community, following True Community and Building One Another.
William Wilberforce MP of Hull (1759-1833) has long been on my list of Christian heroes. History credits him with leading the multi-decade campaign that eradicated slavery in England.
I say "leading" because the effort was not a solo-performance by Wilberforce but the joint-effort of a community of men and women who caught his vision and joined his team.
John Pollack, a Wilberforce biographer, writes:
"Wilberforce proved that a man can change his times, but that he cannot do it alone. He needed, in fact, a living God to change, remotivate, guide and strengthen him. He also needed a band of like-minded men and women to plan and work with him, and to help keep his aims and motives clear.Together they created the leadership which was required and the nationwide ground-swell which made that leadership effective" [italics mine]. ...
1