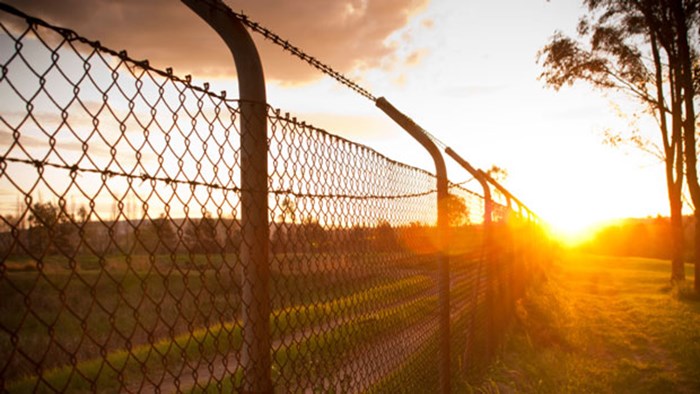 Happy May Day (and International Worker's Day)! I'm very pleased to feature this conversation with Alexia Salvatierra, a pastor and key national leader for immigration reform in the United States. Her work over the past 30 years, including with the Evangelical Immigration Table, has influenced national policy and intersected countless lives at the local level. Watch for an upcoming article from Alexia to be featured in Leadership Journal, advancing the ministry/immigration conversation. -Paul
Paul: Stereotypically, what are the biggest evangelical misconceptions about immigration? How can we educate around those?
Alexia: Evangelicals often share the same misconceptions of the general public. Most people who don't have regular contact with the immigration system assume that it is similar to the system which was in place when many of our grandparents arrived. Until 1924, there were no immigration quotas and few restrictions. We were the land of opportunity for many young ...
1