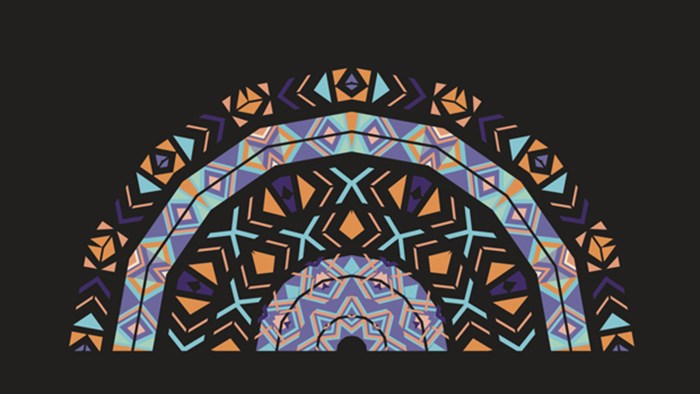 I hope you enjoy this conversation with new friend Corey Greaves, a Blackfeet Indian pastor working with youth on the Yakama nation. Corey is one of a rising generation of sharp Native American leaders who are working to heal historical wounds and bring indigenous theology to its rightful, honored place in Christian dialogue. For opportunities to connect your church to Corey's work, check out S.L.A.M. Trips and Dancing Our Prayers. -Paul
Paul: Thank you for speaking to us. Tell me about your organization, Mending Wings.
Corey: We're a Native American non-profit youth organization on the Yakama nation in Washington State. We're all about raising up student leaders, teaching our students to deconstruct Western missiology, and reconstructing indigenous theology for our kids. We're asking, "What does it mean to follow Christ—the 'Jesus-way'—as an Indian person?" That journey looks different, sounds different, smells different, feels different. ...
1