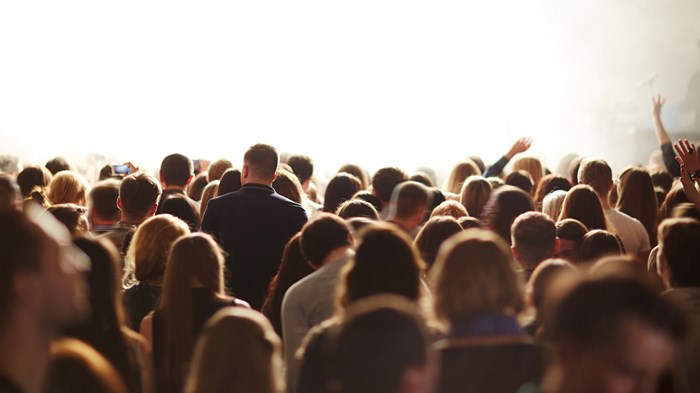 After serving thirteen years in the youth ministry at Grace Chapel, I became minister of missions. As my youth ministry ended, I thought, Now the letters of affirmation will pour in.
The students and youth staff put on a wonderful appreciation night and gave my wife and me a generous gift. Then it was over. During the next three months, two notes poured in. I relearned the lesson that my desire for public affirmation will always exceed the supply.
If I asked people at my church, "Do you love me?" they would give me a Fiddler-on-the-Roof response: "For all these years we've tolerated your jokes, paid you a salary, approved your budgets, given you an office, watched you grow up — what do you mean, 'Do you love me?' "
I know the people at Grace Chapel love me — like a family. And like a family they don't express it as often as I would like. Like many associate staff and long-term senior pastors, I sometimes feel like a plumbing fixture — ...
1