Scientology
Scientology, a new religious movement created by L. Ron Hubbard in the early 1950s, has made headlines in recent years for its popularity among celebrities—and for a vast amount of evidence suggesting it abuses and financial defrauds its members. In 2008, the American Religious Identification Survey found that scientology had only 25,000 adherents worldwide.
Featured Articles
Scientology: Religion or Racket?
A look at the religious movement from the November 1969 pages of Christianity Today.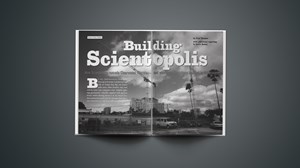 Building Scientopolis
How Scientology remade Clearwater, Florida—and what local Christians learned in the process.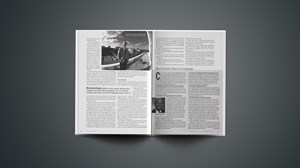 Why Christians Object to Scientology
Craig Branch of the Apologetics Resource Center notes Clear differences.
loading more