Cuba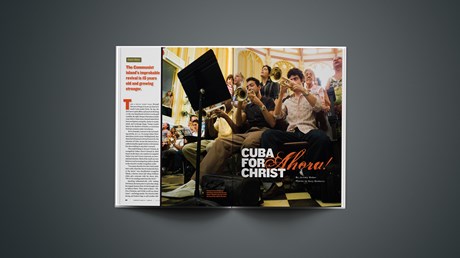 Featured Articles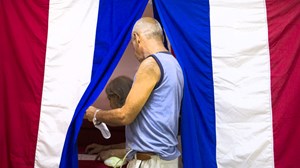 Cuban Christians Unite Against New Constitution
Before the vote passed, evangelicals flexed unprecedented political might in a controversial campaign opposing a new definition of marriage and other national reforms.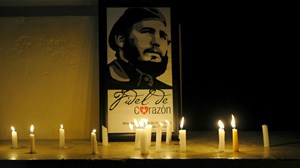 How Fidel Castro's Death Will Affect Cuba's Christian Revival
It won't. And that's (mostly) a good thing.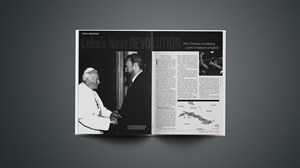 Cuba's Next Revolution
How Christians are reshaping Castro's Communist stronghold.
loading more