Christian Companies
In recent years, gospel-oriented, free-market businesses have exploded worldwide as part of a movement to generate both temporal and eternal riches. Though church pastors and parishioners are often wary of businesses that claim both a Christian witness and a for-profit status, the prevalence of Business as Mission (BAM) organizations—and the many success stories stemming from the BAM movement—prove that this evangelization trend isn't going anywhere.
Featured Articles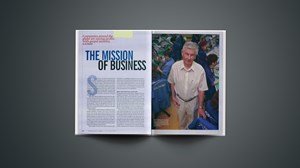 The Mission Of Business
Companies around the globe are mixing profits with gospel ministry.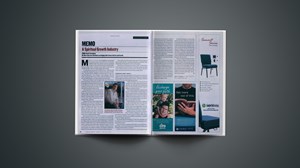 A Spiritual Growth Industry
More than ever, Christians are bringing faith to bear in the for-profit world.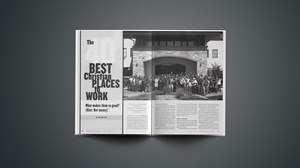 The 40 Best Christian Places to Work
What makes them so good? (Hint: Not money)
loading more