Asian Americans
The Asian American population--nearly 18 million at the time of the 2010 census--continues to grow steadily, with U.S. immigrants from Asian countries recently surpassing those from Hispanic ones. About three quarters of Buddhist and Hindu Asian Americans commemorate Christmas, and Asian Americans are the most likely of any racial group to enter interracial marriages. According to a Pew Forum survey in 2012, almost half of Asian Americans are Christian, with 13 percent of those identifying as evangelical.
Featured Articles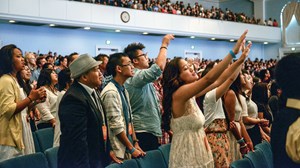 Asian Americans: Silent No More
Asian American Christians are growing in influence and audience. Will they be embraced by their broader church family?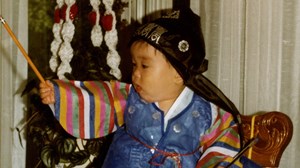 Third Culture
Faith...from the hyphenated point of view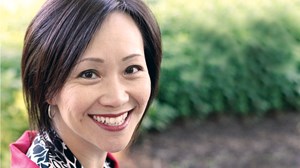 InterVarsity's Plan for a Culturally Diverse Staff
The campus ministry has pioneered intentional, personalized training for Asian American leaders.