Philip Yancey
Philip Yancey is editor at large of Christianity Today and cochair of the editorial board for Books and Culture. Yancey's most recent book is What Good Is God?: In Search of a Faith That Matters. His other books include Prayer (2006), Rumors of Another World (2003), Reaching for the Invisible God (2000), The Bible Jesus Read (1999), What's So Amazing About Grace? (1998), The Jesus I Never Knew (1995), Where is God When It Hurts (1990), and many others. His Christianity Today column ran from 1985 to 2009.
Featured Articles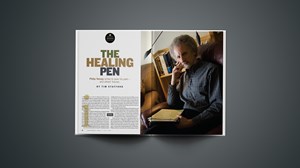 The Healing Pen
Philip Yancey writes to save his past—and others' futures.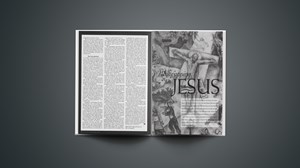 Unwrapping Jesus
My top ten surprises.
Loading More