Jim Wallis
Jim Wallis is the founder and CEO of Sojourners, formerly an intentional Christian community in Rogers Park, Illinois, and Washington, D.C.. He continues as editor of Sojourners magazine. Wallis, who has been a spiritual and political advisor to President Barack Obama, calls himself a "progressive evangelical" but avoids the terms "liberal" or "religious left."
Featured Articles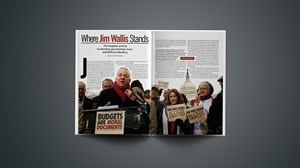 Where Jim Wallis Stands
The longtime activist on abortion, gay marriage, Iraq — and biblical orthodoxy.
Jim Wallis: 'I See Genuine Soul-Searching Among Democrats'
Evangelical activist says it's time to find common ground on abortion and other issues.
Interview by Stan Guthrie
|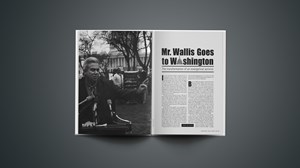 Mr. Wallis Goes to Washington
The transformation of an evangelical activist.