C. René Padilla
C. René Padilla (1932–2021) was a theologian, pastor, publisher, and longtime staff member with the International Fellowship of Evangelical Students. He was best known for his theological framework known as "integral mission," which argued that social action and evangelism were essential and indivisible components—in Padilla's words, "two wings of a plane."

"Dr. René Padilla was criticized at Lausanne for saying that the gospel some European and North American missionaries have exported was a 'culture-Christianity,' a Christian message, that is, distorted by the materialistic, consumer culture of the West. It was hurtful to us to hear him say this, but of course he was quite right." — John Stott, "Scripture: The Light and Heat for Evangelism," CT, February 6, 1981.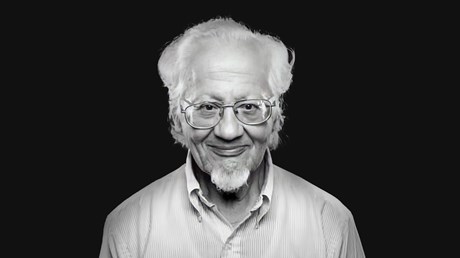 Featured Articles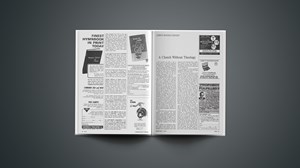 A Church Without Theology
The only theology we in Latin America are acquainted with is that which we have inherited from a reflection foreign to our own situation.
C. René Padilla|
español
The Theology of Liberation
The errors of the theology of liberation must not prevent us from recognizing the challenges that this theology represents for us.
C. René Padilla|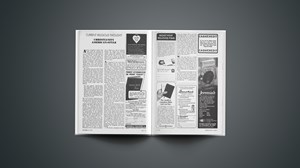 Christianity American-Style
C. René Padilla's report from Lausanne.
C. René Padilla|
Loading More