C.S. Lewis
Despite areas of difference in both theology and temperament, C. S. Lewis has long been a revered figure among evangelicals, lauded both for his apologetics (on display in such classics as Mere Christianity, Miracles, and The Problem of Pain) and his fiction (particularly the Chronicles of Narnia series, now being adapted into major motion pictures). Successive generations of Christians, children and adults alike, continue to discover and delight in Lewis's matchless prose.
Featured Articles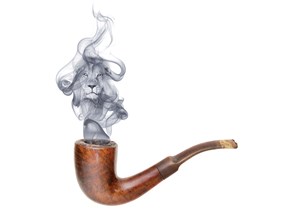 How Lewis Lit the Way to Better Apologetics
Why the path to reasonable faith begins with story and imagination.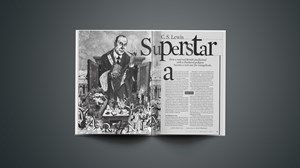 C. S. Lewis Superstar
How a reserved British intellectual with a checkered pedigree became a rock star for evangelicals.
By Bob Smietana, with additional reporting by Rebecca Barnes
|
Still Surprised by Lewis
Why this nonevangelical Oxford don has become our patron saint.
loading more