Featured Articles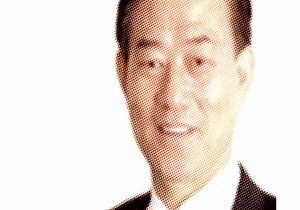 The Second Coming Christ Controversy
David Jang has become an increasingly influential figure in Asian and now American evangelicalism. He and his followers have founded media outlets and a Christian college and are key influencers in the World Evangelical Alliance. But many say he leads a group that has encouraged the belief that he's the 'Second Coming Christ.' Is there any truth to the allegations?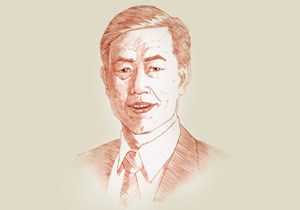 The Second Coming Christ Controversy: More Leaders Speak Out
David Jang's emissaries to Singapore speak for the first time on why they believed he was a new Christ, why they changed their minds, and how his organization operates.
loading more